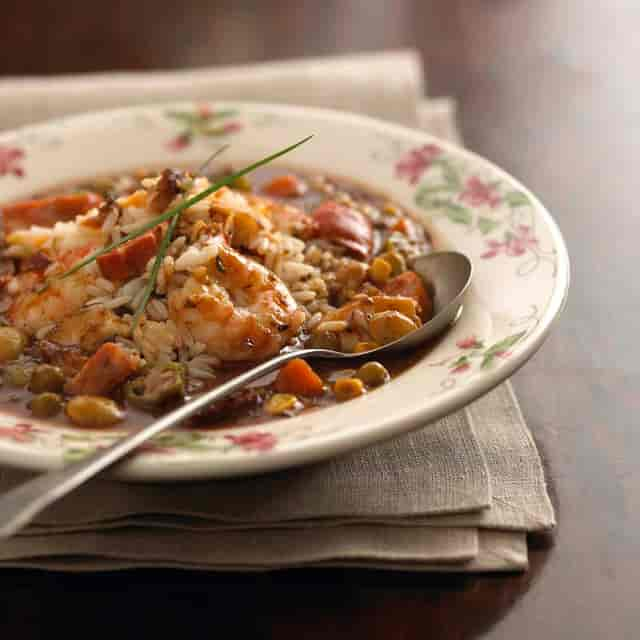 Contact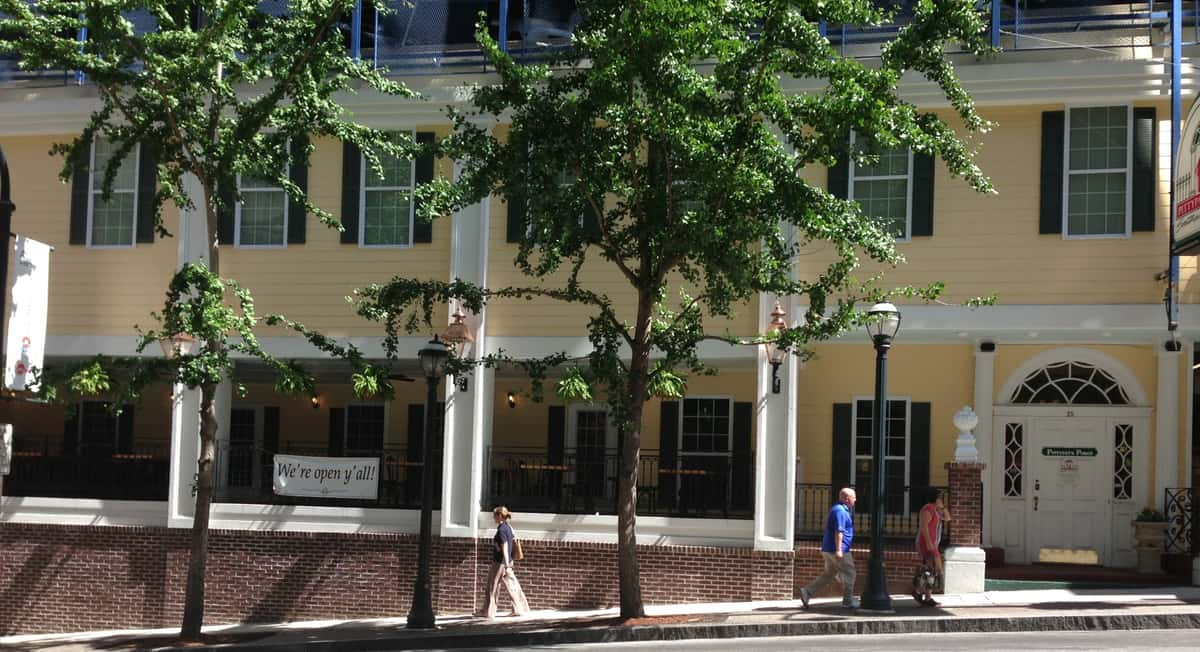 Pittypat's Porch has been a must eat establishment since 1967. From the moment you arrive at our Rocking Chair Lounge you will be captivated by our "porch-like" feel and Southern hospitality.
Our menu will take you back to a time that is reminiscent of old Southern Cuisine. We take pride in always maintaining Pittypat's Porch's balance of Old Southern Charm with New Southern Flavors. Whether you live down the street or you're miles from home, we welcome you to rediscover Atlanta's Oldest Restaurant.
Contact Info
25 Andrew Young International Boulevard, Atlanta, GA 30303
reservations@pittypatsrestaurant.com
Hours
Open 7 days a Week - Dinner
Rocking Chair Lounge: Opens at 4:30 PM
Dining Room: Opens at 5:00 PM
NOW OPEN FOR LUNCH
Tuesday thru Friday
(11:00am - 3:00pm)
Contact Us
We'd love to hear from you!