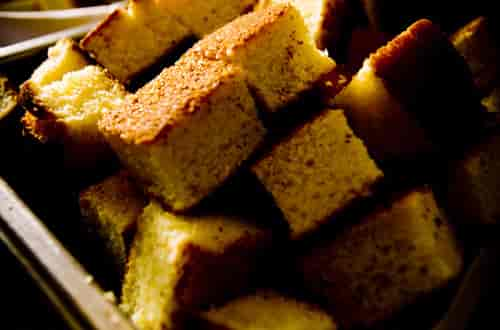 Look Inside
"I often take groups of visitors from the UK to Pittypat's when we are in Atlanta. Always great service & atmosphere. The waiter Terence is a star!"
-Steve Pritchard


Look Inside
Guy and Deb Thomson - Owners
A longtime Atlanta hospitality personality, Guy was one of the principal owners of Proof of the Pudding, Atlanta's premier caterer. Prior to joining Proof of the Pudding by MGR, Guy served as the Senior Vice President of the Georgia Hospitality and Travel Association (GHTA), the trade association representing Georgia's food service, lodging and travel industries and related businesses. Guy moved to Atlanta in 1977 as General Manager for Victoria Station Restaurants, a California-based specialty restaurant chain. Guy also serves on several Boards of Directors including the Atlanta Convention and Visitors Bureau, Georgia State University School of Hospitality. Atlanta Community Food Bank, and Hospitality Business Network. "What a great time to be in the restaurant business in Downtown Atlanta......we are so proud of our great tradition, authenticity, and longevity in one of America's greatest cities!"
After a very successful 35+ year career in the Retail Industry in key leadership positions in companies including the GAP, Banana Republic, Juicy Couture, and Sur la Table, Deb has played a key role in updating many aspects of the Pittypats operation including marketing strategies and materials, management communication and effectiveness, and the ongoing job of maintaining and refurbishing the overall restaurant appearance and ambiance. Deb says, "This is a very exciting time for Pittypats as the downtown area is booming with world class attractions like the Georgia Aquarium, World of Coke, College Football Hall of Fame and Mercedes Benz Stadium. Along with the growing academic community and the emerging new residents who are moving into the downtown area, we love welcoming them all along with our meeting and convention worldwide guests to our authentic, delicious, and truly warm Southern Hospitality atmosphere."


David Myree - Executive Chef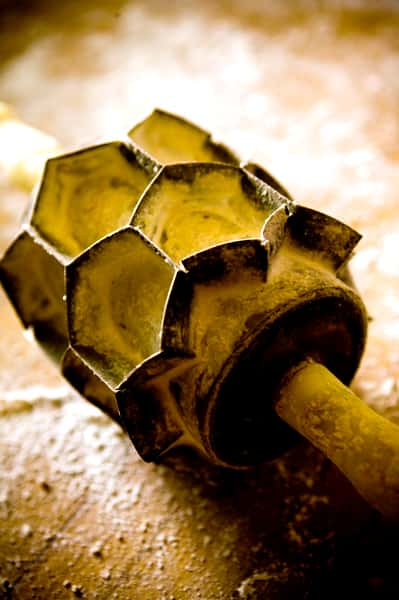 When David was only 11 he was already involved in the business at Pittypat's Porch. He would come to the restaurant after school to wait for his mom to finish her shift as a line cook. Instead of sitting around or bothering others, he began to wash dishes. David continued to do so after school and in the summers until he was 16 and was then promoted to a line cook. He worked hard and everyone saw potential in this young man. David was taken under Bobby's wing and was made sous chef. After graduating high school in 1980, David went to the Institute of Atlanta to get his degree in Culinary Arts. He had to leave after a year and he put his goal on the back burner. Still working at Pittypat's Porch, he took on additional jobs to support his new family. He worked at the Atlanta Jewish Center, Equifax, The Days Inn and with a security service. Still desiring that piece of paper he had put on hold, David was mentored by the Chef at the Piedmont Driving Club and graduated in 1996 from the Culinary Federation. In 1998, David was honored to be named Pittypat's new Executive Chef. David still works hard all day and all night.
"I love it. The cooking, the people, the owners, everything about it. It's a family...Even my brother works the broiler...".


Larry Newton - Pastry Chef
Larry came to Pittypat's Porch after seeing an ad in the paper in 1976. He thought the kitchen was the biggest he'd ever seen, he was in awe and has never left. He started as a line cook and helping out in the bakery until 1980 when the then pastry chef passed away, Larry was honored to be asked to step up. Three days a week he would make rounds to different restaurants to learn different styles, techniques and recipes from their pastry chefs. Larry is known as "the silent one" around Pittypat's. He may be quiet but he gets so excited talking about a recipe or an old story.
"It's a good place to work, it grows on you. It's strange - this family is a mix of all kinds of people, waiters, cooks, busboys and dishwashers….when you get here it is like you just got home…"